Metri-Tech Takes the L.E.A.D. in Providing the Highest Class of Service Available in the Manufacturing Industry 
We live in a world filled with technological advances, globalized markets, and continual improvements and efficiencies.  It would seem obvious to assume that all these advancements and efficiencies would make life easier, as society works to automate and eliminate many of the trivial tasks most people are reluctantly responsible for.  But, somehow all these improvements have not simplified life as much as we would hope.  We have auto-pay systems that simply require a fingerprint to buy things, electronic information databases that are larger than any library on the planet, home automation system that turn on the lights in anticipation of your arrival, and drones that are tasked with making postal deliveries, just as a few examples.  Yet, even with these extraordinary advancements, all of us continue to face a multitude of problems in today's world, both personally and professionally.
Here at Metri-Tech, we believe that one of the reasons for many of the problems we face today is directly related to the fact that people do not ask enough questions these days.  It feels like the world has become impersonal, that relationships have become distant, and that conversations have been replaced by emails, texts, and social media.  Technology offers many amazing advancements which help save time and make our lives better, but it seems like that personal touch tends to get lost somewhere along the way.  This lack of interaction and collaboration stifles the growth and improvement that we all desire.
Metri-Tech was founded on the belief that it's not just about getting the job done, it's about getting it done right the first time. To do that, we focus on the core principles of our customer service philosophy…
We ask questions to ensure that we fully understand our Customer's need(s).
We believe that actual conversations matter, and that telephones were meant to be answered.
We utilize a highly proactive approach to anticipate and identify problems before they arise.
We consistently look for ways to help our customers get better, each and every day.
We know that Quality should never be compromised.
We believe that the key to success involves building strong relationships with our customers, not just analyzing numbers and margins.
At Metri-Tech Engineering, we have implemented a continual improvement program called L.E.A.D.:
LISTEN– we want to hear from our customers about problems, challenges, needs, wants, and wishes
EVALUATE– we value those conversations, and proactively identify ways to resolve & improve, every day
ACT– we take direct action to improve products & processes, and strengthen customer relationships
DELIVER– we confidently deliver products and services that consistently exceed customer expectations
Placing an order with Metri-Tech is not just about receiving a high quality part, built to print, and delivered on time.  We provide an extensive blueprint review to identify any potential inconsistencies and/or interpretation issues.  We offer knowledgeable manufacturing expertise and insight, helping to reduce costs through the proposal of alternative machining methods, when appropriate.  We develop CMM Inspection programs for most of our more complex work, and are willing to share these files with our customers upon request.  We develop models for plating and other outside processes, to help ensure that 3rd party processes are performed correctly every time.   We pride ourselves on going above and beyond to ensure that our customers are happy with our performance.
Henry Ford once said, "The man who will use his skill and constructive imagination to see how much he can give for a dollar, instead of how little he can give for a dollar, is bound to succeed."   These insightful words form the inspiration behind the development of our L.E.A.D. program.
Give us the opportunity to show you what Metri-Tech's new L.E.A.D. program can do for you!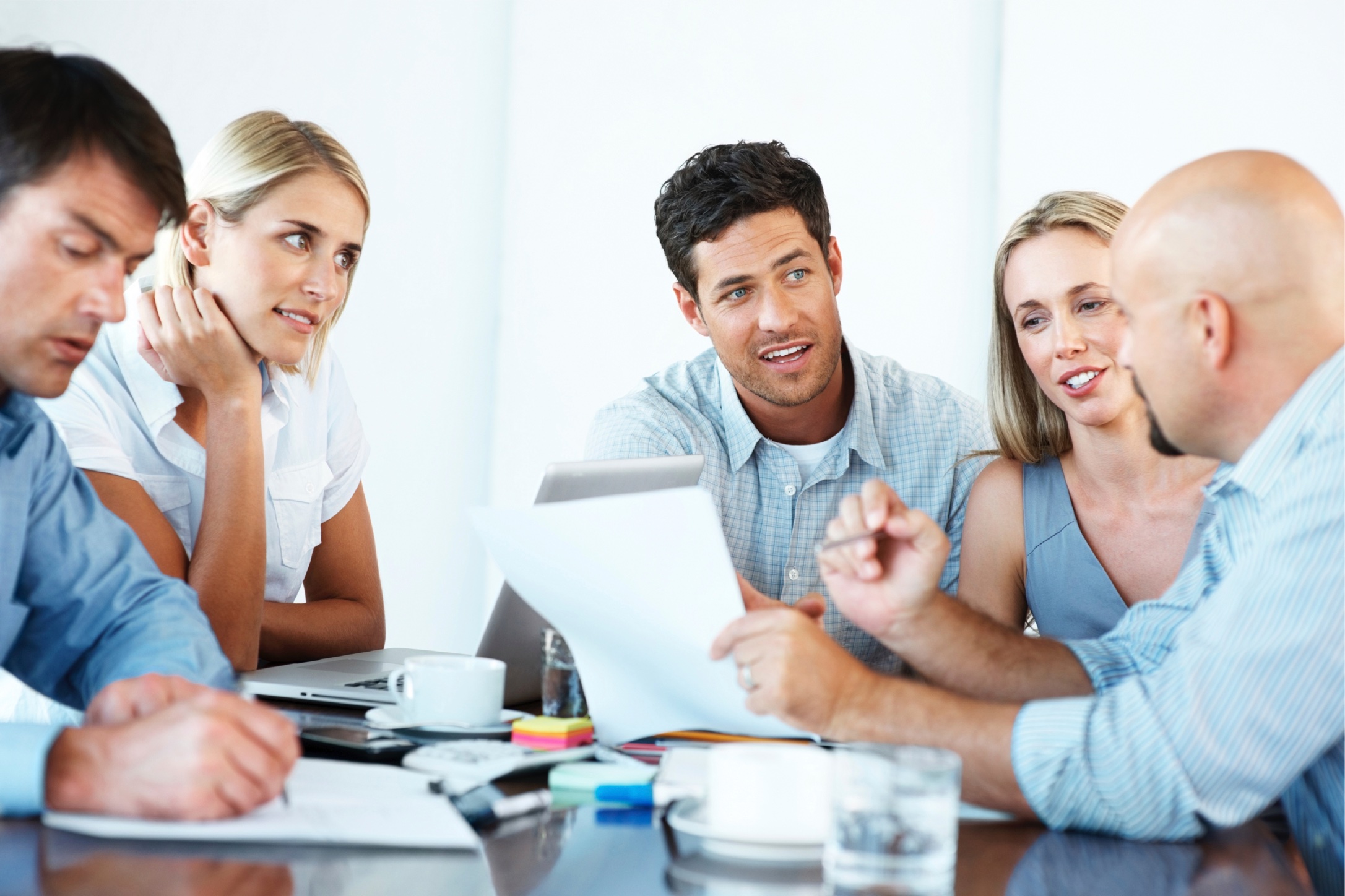 L.E.A.D. PROGRAM
Give us the opportunity to show you what Metri-Tech's new L.E.A.D. program can do for you!